Pick the accommodation you prefer
Dream holiday in Dorf Tirol
Want to escape from everyday life, feel the strength of the mountains, breathe in the crystal-clear Alpine air and enjoy an unforgettable holiday in Dorf Tirol? Then look no further!
The choice is yours: Choose from a variety of apartments in our family-friendly Lechner Residence and spend your holiday relaxing by the pool while your kids romp around in the play park, or check in to one of our modern rooms in the comfortable 3-star superior Hotel Lechner, enjoy the views over the Etsch Valley from the infinity pool and from our panoramic terrace over a hearty evening meal and relax in our spa area.
We're looking forward to seeing you!
The Lechner Family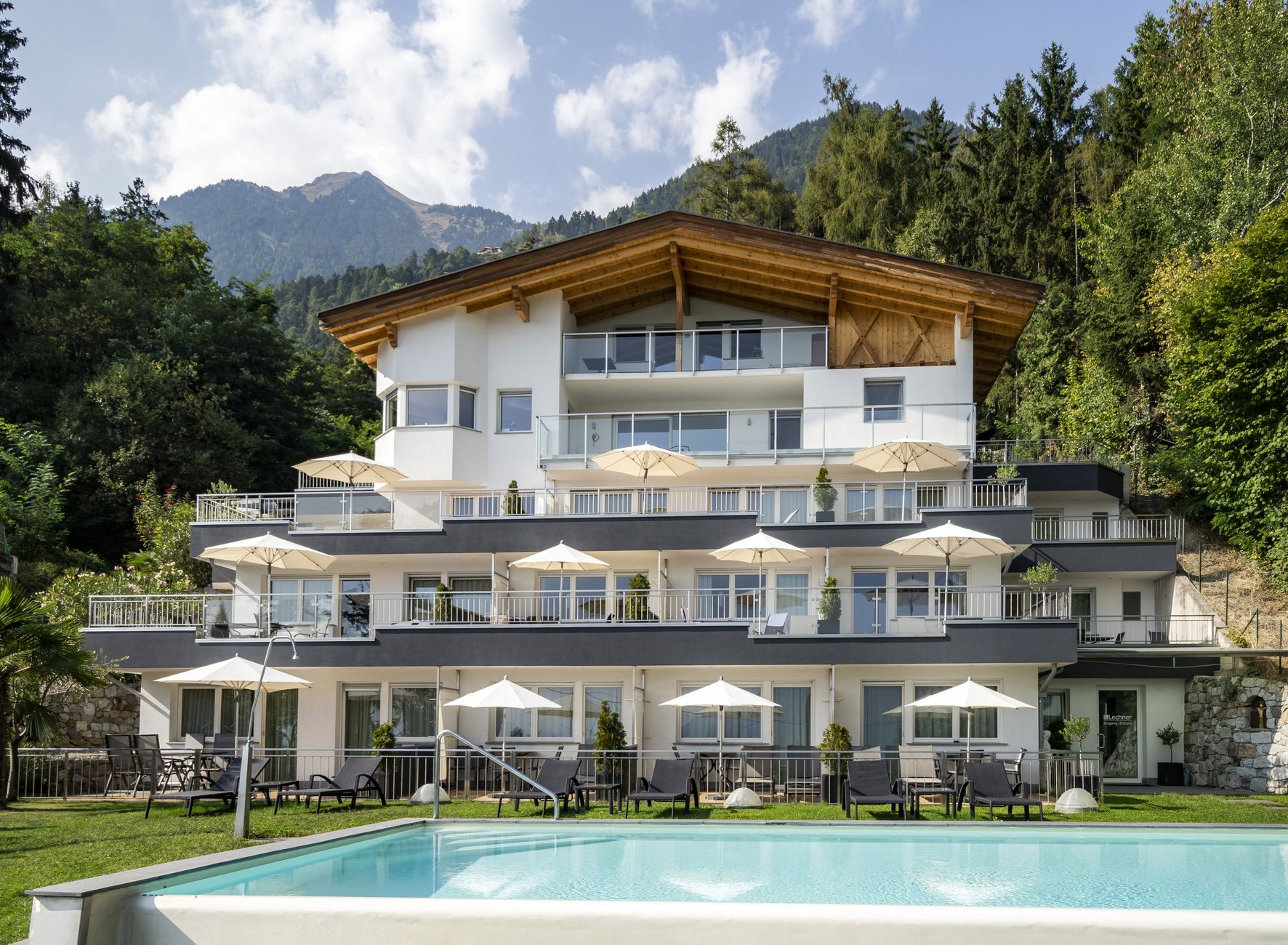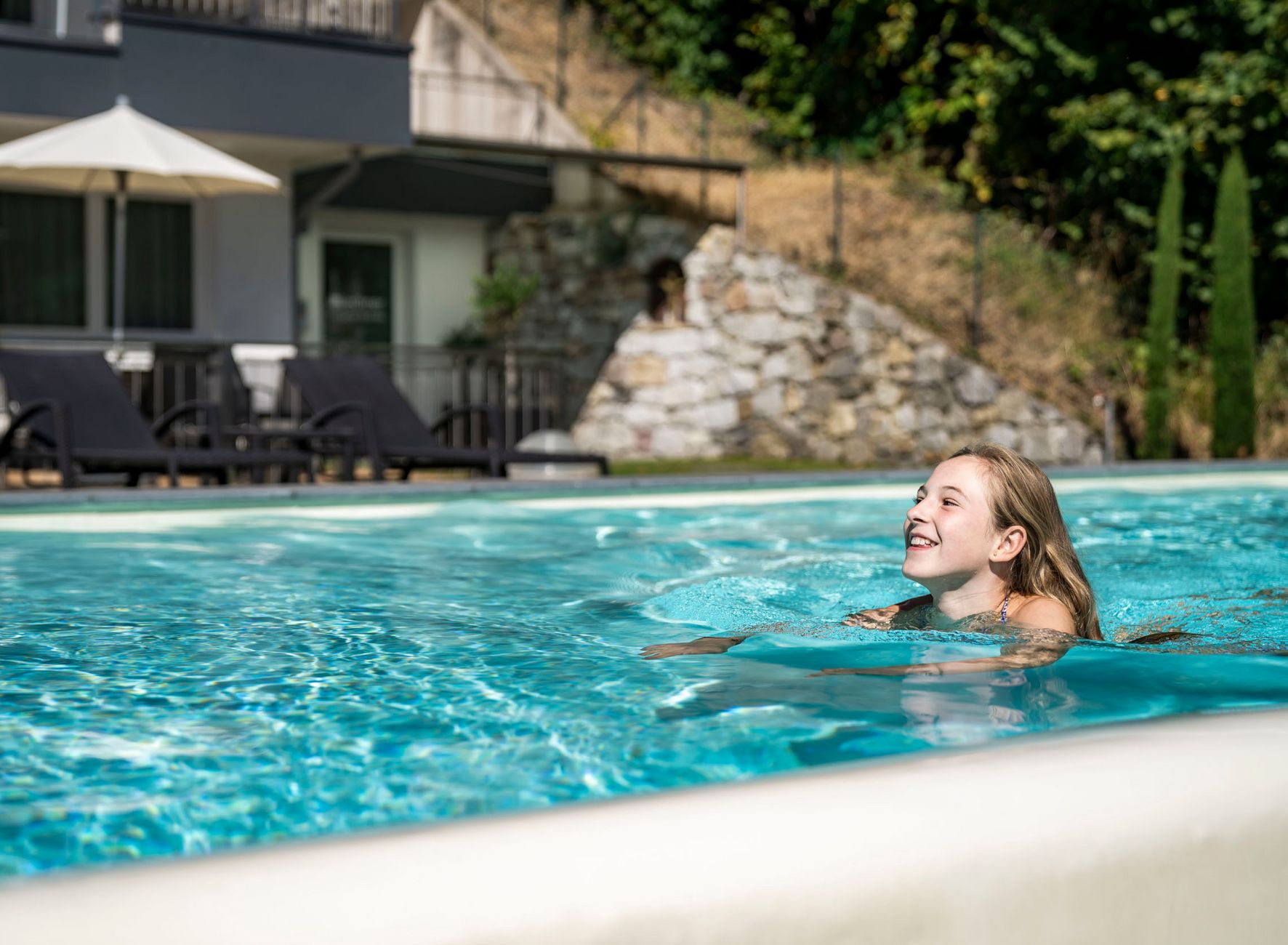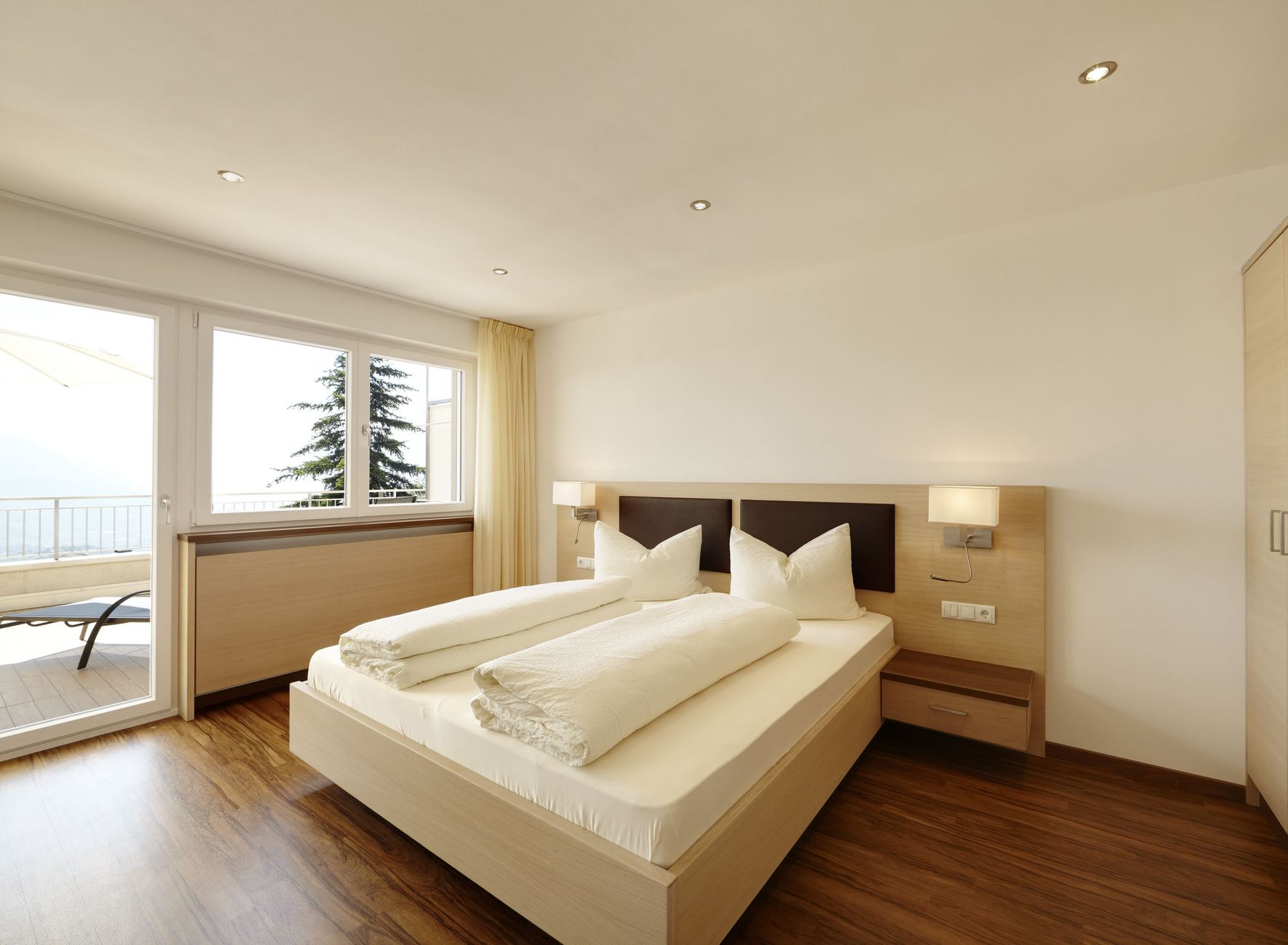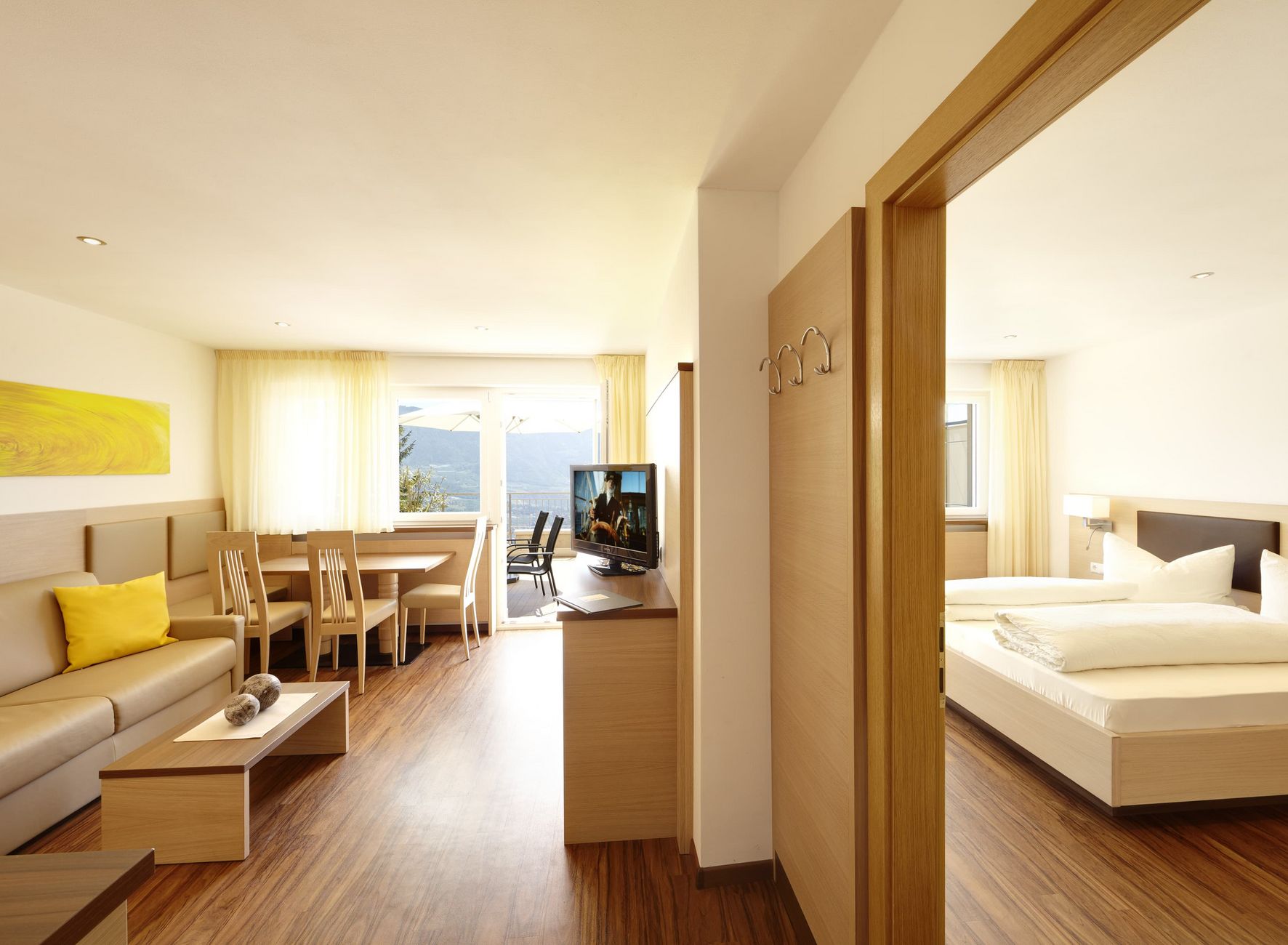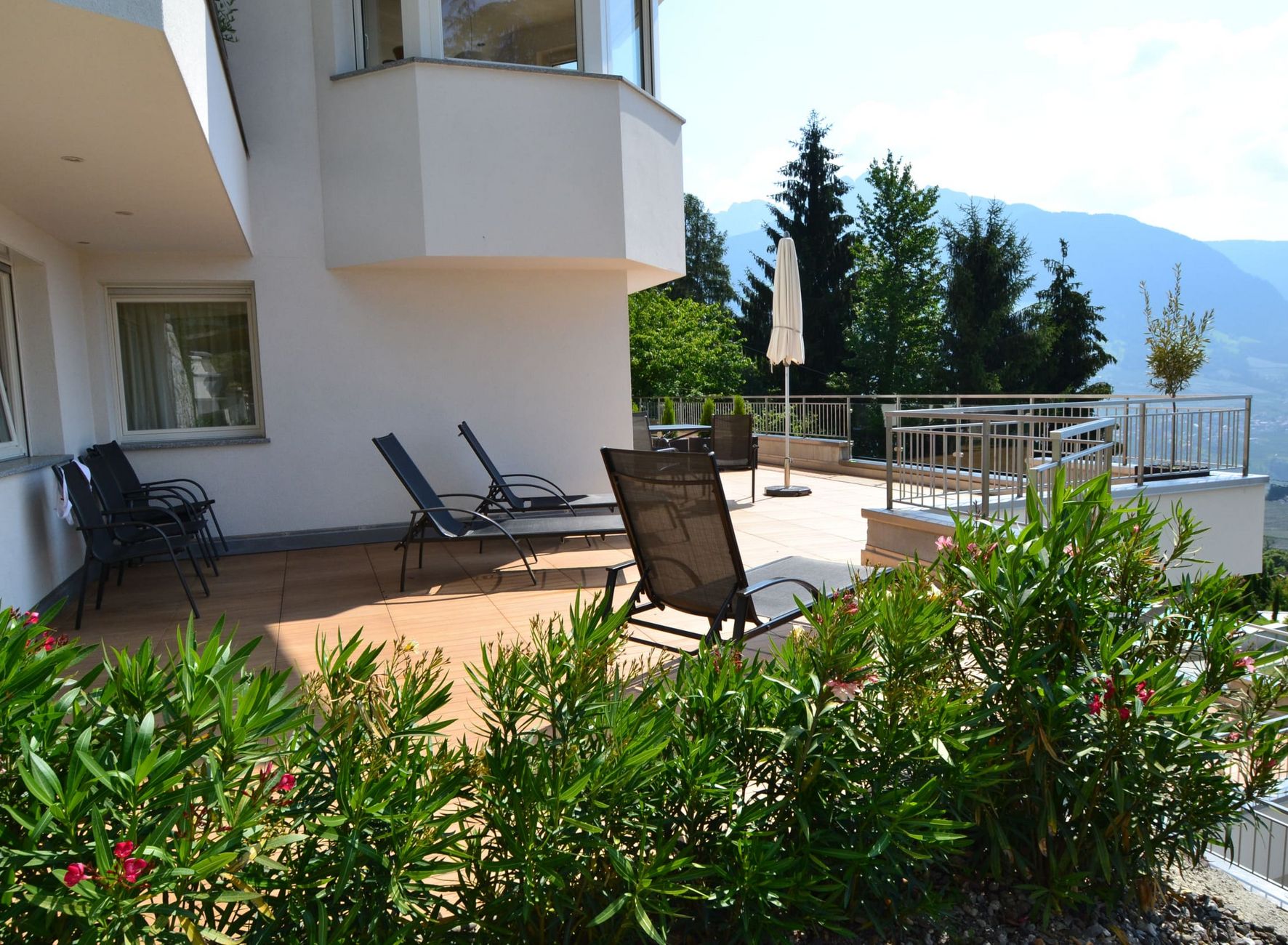 Residence Lechner
Feeling fabulous, from the moment you check in!
We wish you a very warm welcome to our Residence Lechner here at the edge of the Dorf Tirol woodland, where modern, family-friendly holiday apartments with a beautiful open air swimming pool and large play park await you.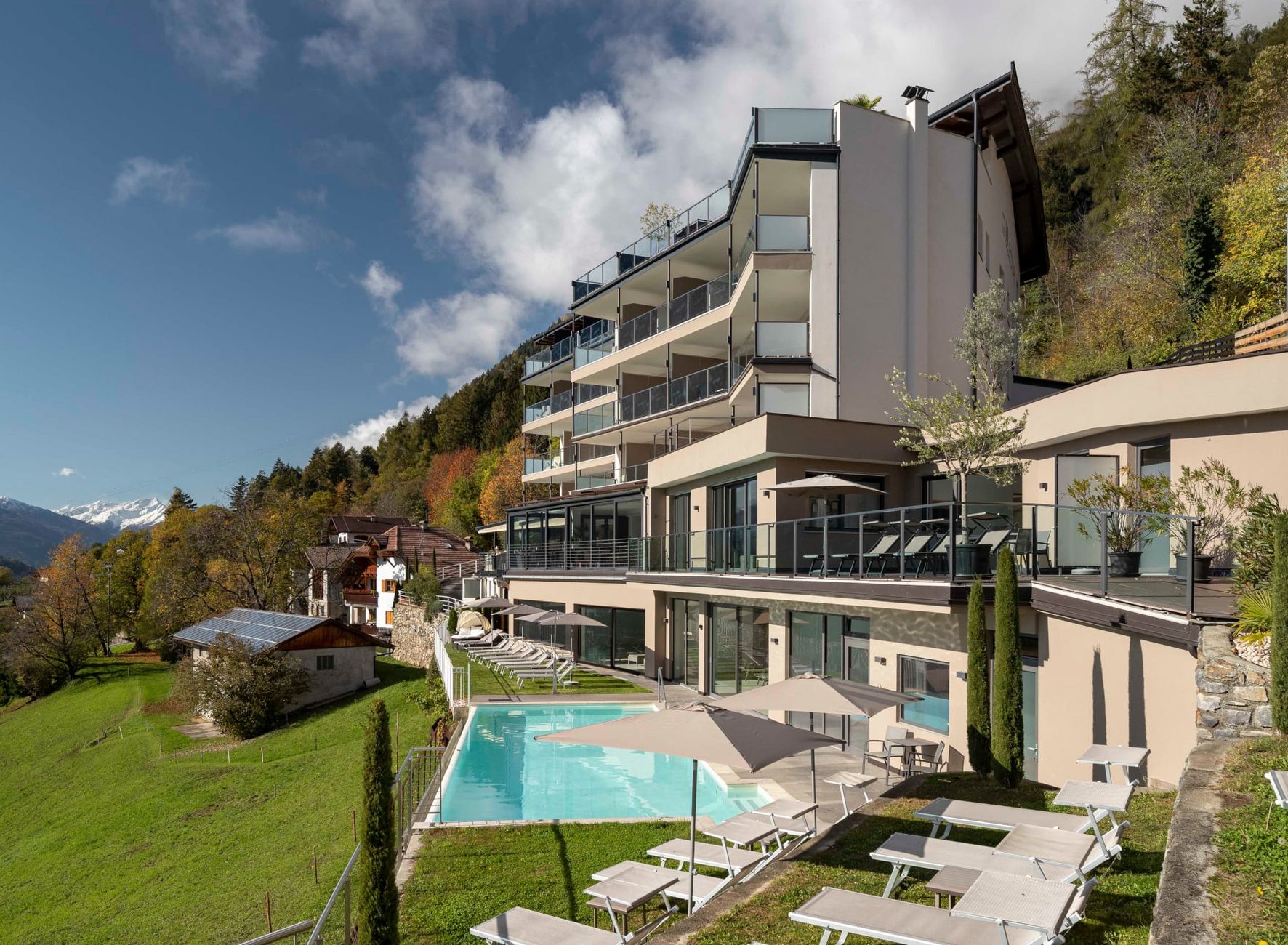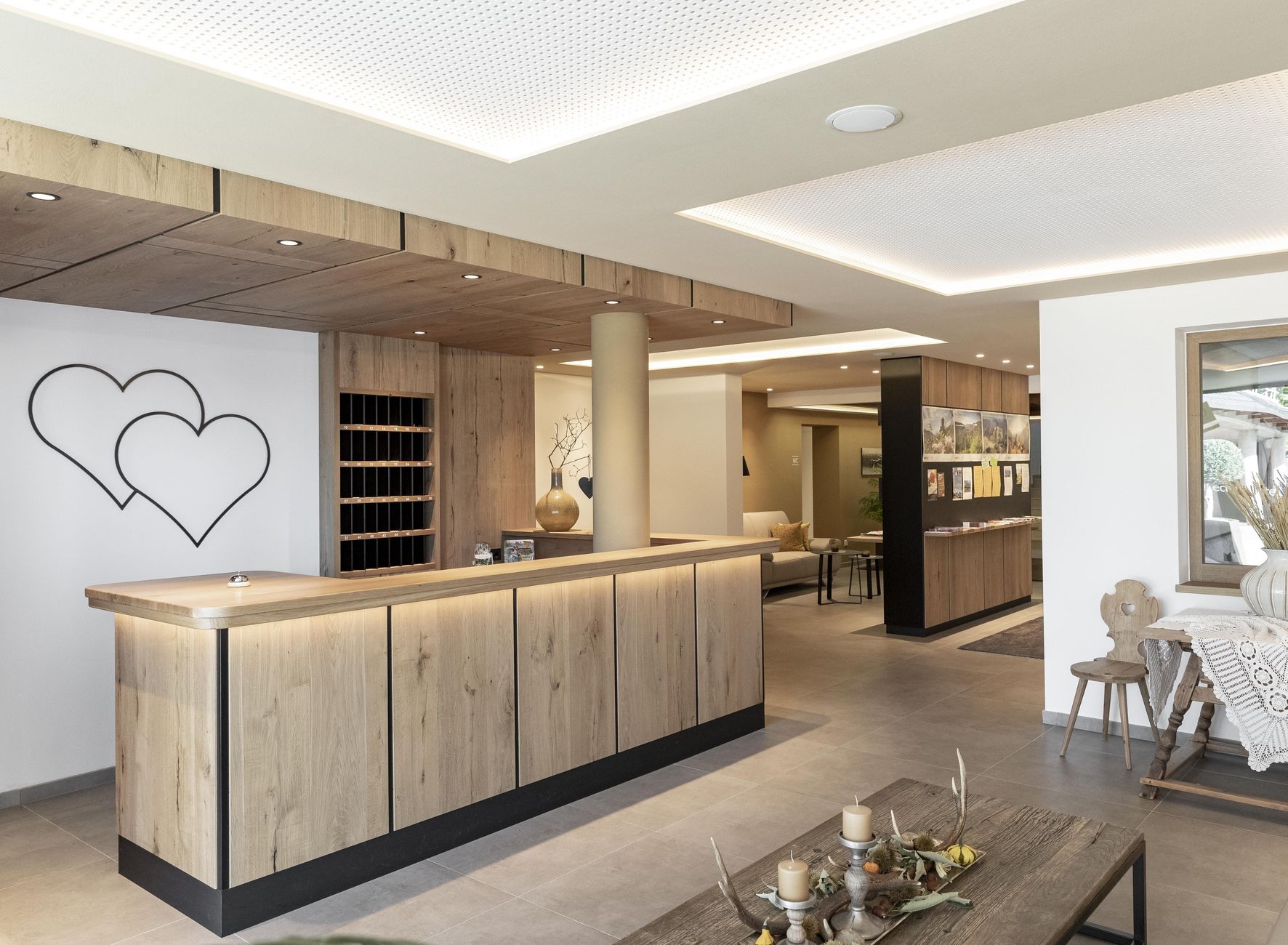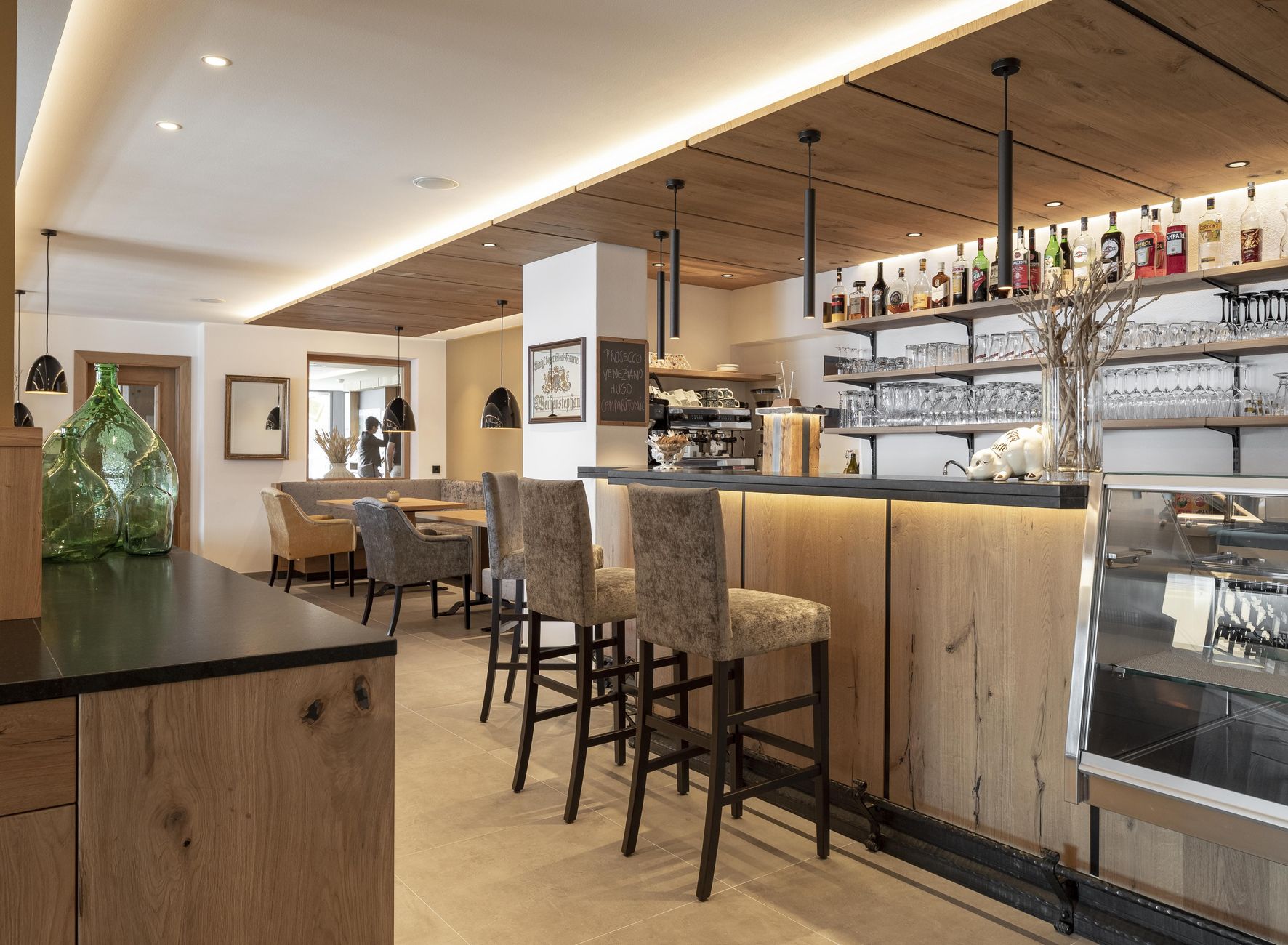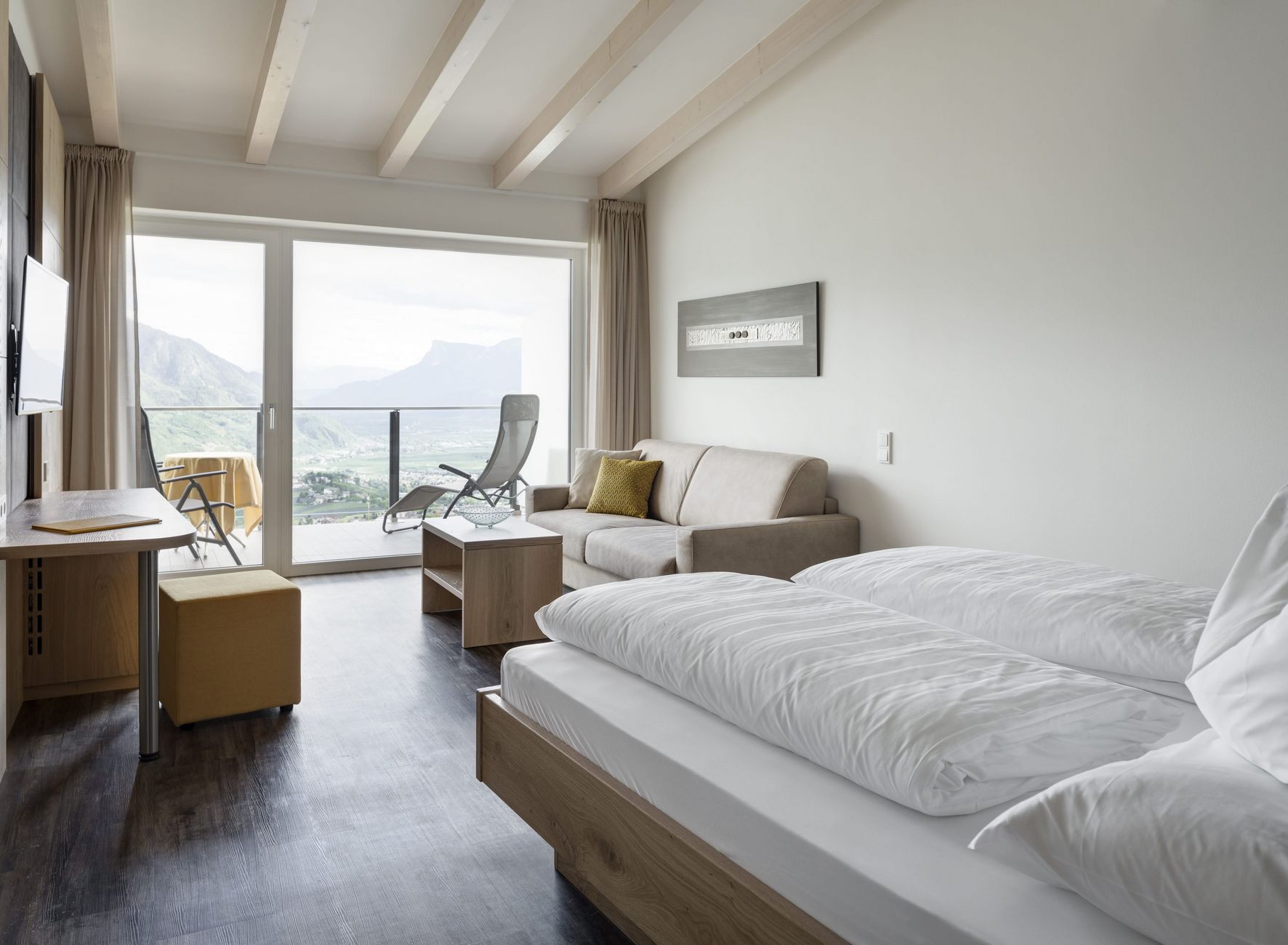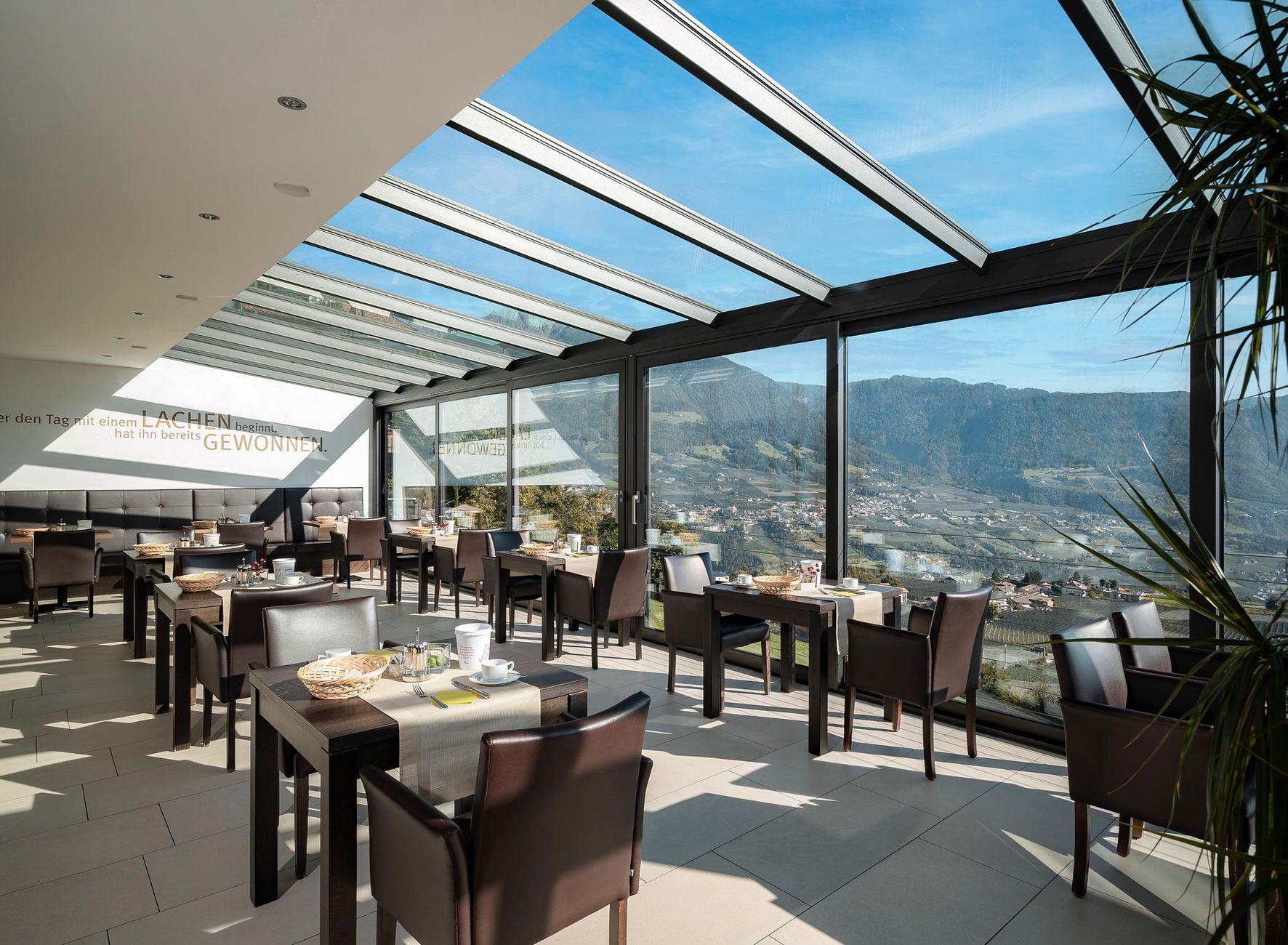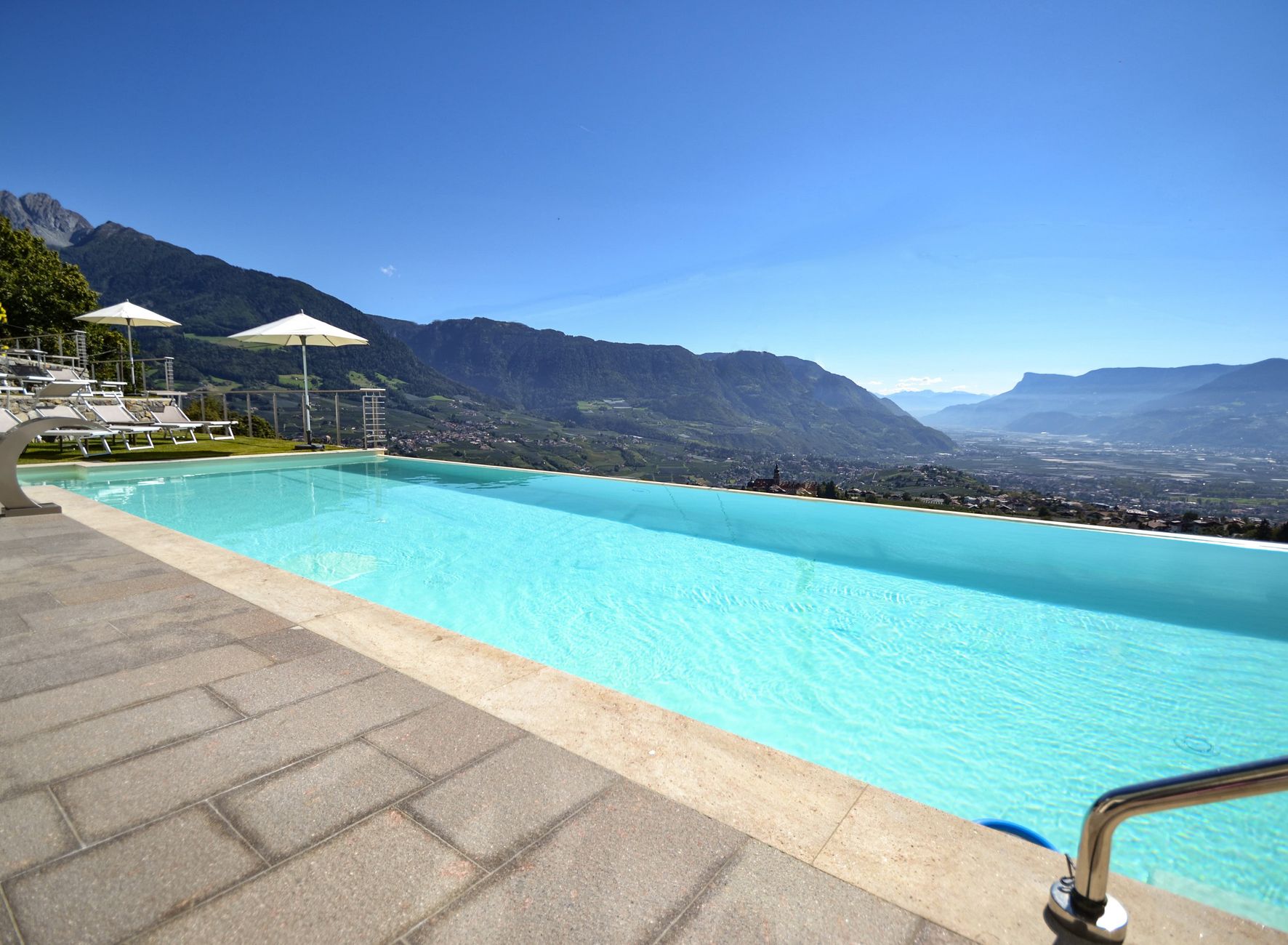 Hotel Lechner
Hiking – Relaxing – Enjoying life
The 3-star superior Panorama Hotel Lechner in Dorf Tirol welcomes you with new comfortable rooms, spa area, panoramic infinity pool and a magnificent panoramic terrace.
Holiday in Dorf Tirol with a feel-good family atmosphere

Dorf Tirol - a journey of discovery worth embarking on